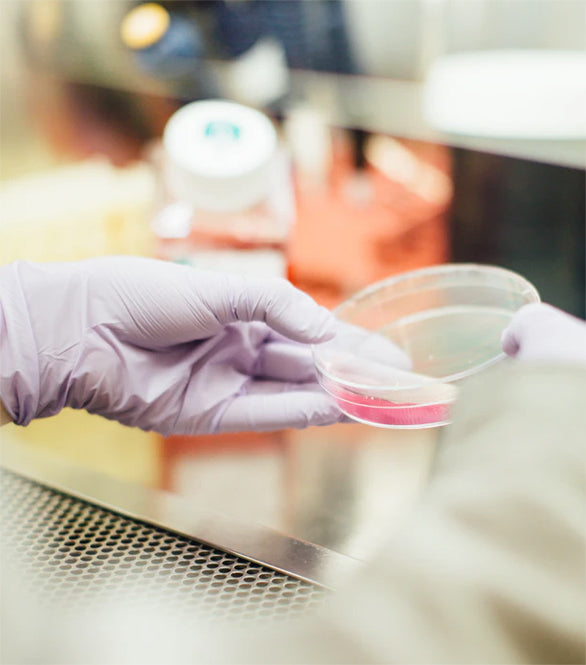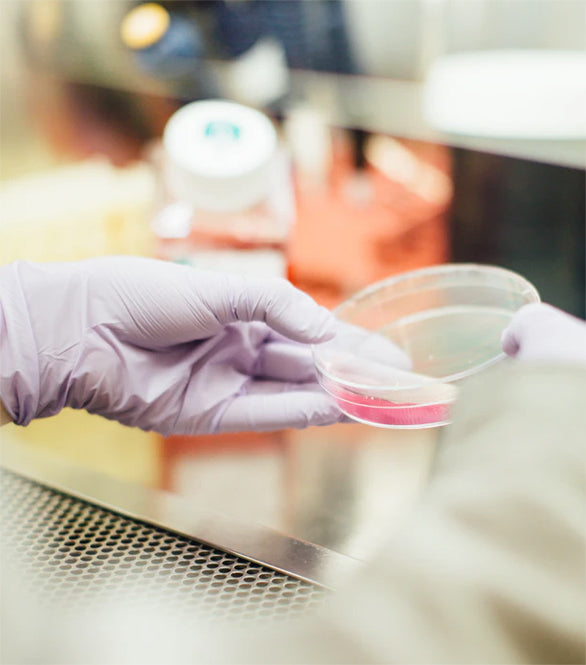 From Innovating Medicine To Evolving Healthcare
At Rubicon Consumer Healthcare, we are on a mission—to put your health firmly in your hands. A mission to translate our 20 years of global pharmaceutical expertise and 30+ patents in healthcare product technology into innovative, everyday, easy-to-use products that will protect and nurture your family's health all the time. Our team of researchers and formulation experts combine the best science with high quality ingredients to make world class products, focused on improving overall wellness, available to every Indian. Our trusted innovations will empower you to put your health first.

Rubicon Consumer Healthcare is driven by innovation, passionate about quality, and proud to Make in India!
Know More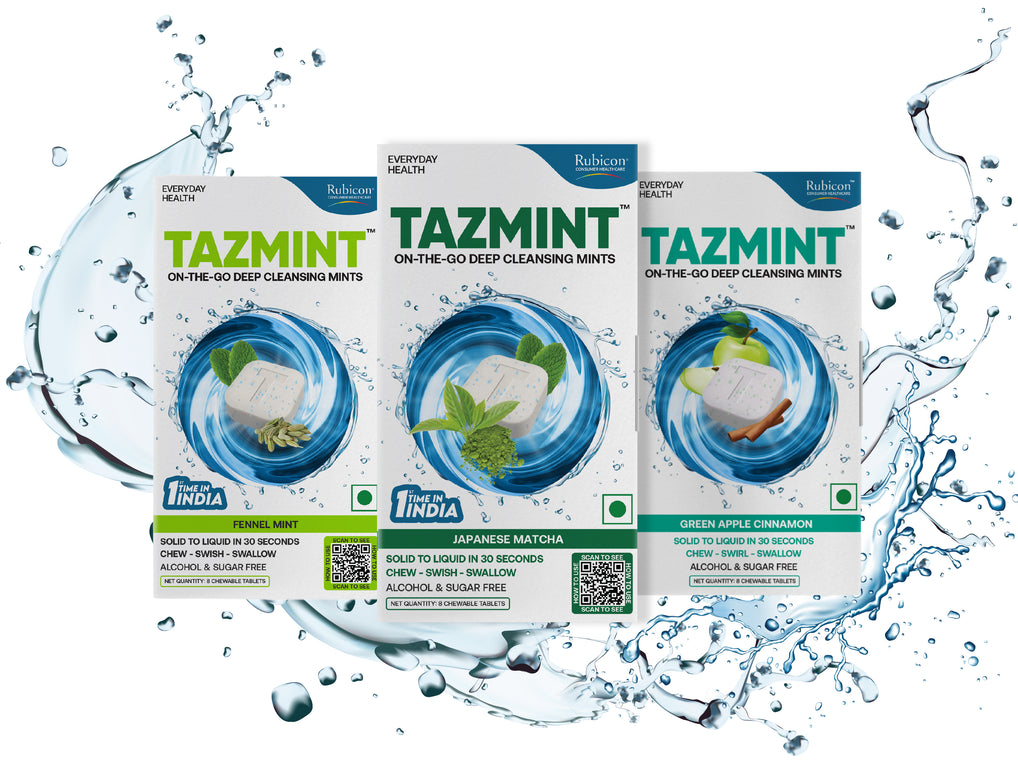 Say Goodbye to Bad Breath with TazMint!
Fun, easy to use, and convenient to carry, TazMint deep cleansing mints are a revolutionary way to get clean teeth and long-lasting fresh breath in just 60 seconds! They're perfect for those moments when brushing your teeth is not possible and you need that 'just brushed' clean feeling—after a meal or coffee, before a meeting or date, after a flight, at the gym, or on a trek. It's a water-free, mess-free, stress-free solution for a deep mouth cleanse anytime, anywhere.
Available in 3 refreshing flavours—Fennel Mint, Japanese Matcha, Green Apple Cinnamon
Buy Now